Will Vehicle Carbon Taxes be Revisited?
April 27th, 2021
Comments Feed
A few years ago, there was talk of a proposed 'carbon tax' on new vehicles by slugging non-compliant auto makers with fines in an effort to reduce emissions. However, it became very clear that such a move would leave the door open for car manufacturers to pass on these fines to motorists in the form of increased car prices. In the meantime, alternative fuel technologies like hydrogen, electric vehicles and hybrids have failed to catch on, while phasing out of diesel and petrol vehicles has essentially been limited to offshore markets rather than here in Australia.
Even if such penalties were to be limited to non-compliant vehicle manufacturers that fail to meet stricter emissions standards, the result would have a flow-on effect across the new car market, effectively reducing the notion of a free market and any 'true' choice that motorists have when it comes to having access to the vehicle they want.

The real matter at hand
However, for all the focus on the technicalities of the 'tax', the real matter is how we manage the environmental burden from vehicles in an equitable manner. Or should we be content in punishing motorists for driving cars that are less fuel efficient than their peers?
Recent examples would suggest anything but. After all, take a look at states like Victoria, New South Wales and South Australia and it becomes immediately apparent that road usage charges for electric vehicles loom as a distinct risk that could threaten the uptake of electric vehicles. That is one example where an equitable manner has been sought to apply to the use of our roads, but there is no denying it is also 'punishing' the sort of behaviour that we are trying to promote.
Nonetheless, back to the original tax proposal, and in many respects, it never really stood a chance. In some quarters, the measures were tipped to start as early as next year, however, the reality is, Australia's new car market continues to be defined by the very makes and models that would theoretically be punished for falling foul of emissions standards. With our love for SUVs and dual-cab utes, should Australians be locked out of some of their favourite cars by virtue of significantly higher prices as manufacturers seek to offset the hit to their hip-pocket?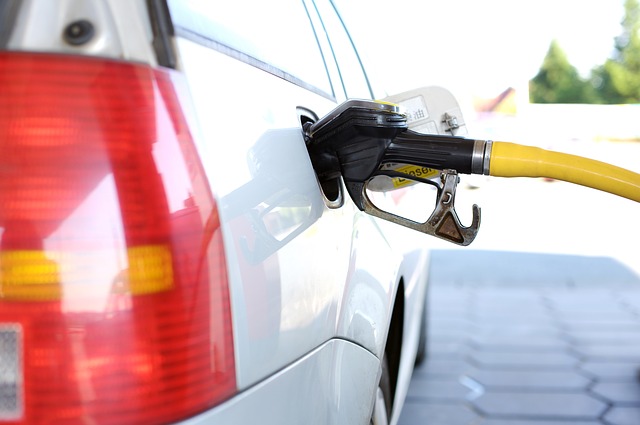 It's also been stated a number of times that Australia often misses out on some of the 'cleaner' or more advanced iterations of certain vehicles from the European market due to the standards of our emissions and fuel quality. Again, however, costs are at the centre of the discussion here, and in a new car market that is finally seeing signs of life, would industry players want to potentially derail this when a number of supply-chain issues have already weighed on upwards momentum?
All up, however, we do have some reason to be concerned about motorists holding onto their vehicles for longer – in the process, increasing the average age of cars on our road. Not only does this serve little to stimulate the economy but it won't do much to tackle emissions across the nation's entire fleet.
Several years on, are we actually any closer to answering the question as to how we encourage auto-makers to step away from higher emissions vehicles? Down under, it doesn't appear so.
Comments are closed!