What to Consider Before Looking at Ex-Demo Vehicles?
September 15th, 2020
Comments Feed
Any time one steps into the market in search of a new car, it would be remiss to think that the best deal is certain to be a new vehicle. In fact, ex-demonstrator cars have a particularly solid reputation when it comes to great value. But if you really want to stretch your money further, it pays to know a little more about the ins and outs of ex-demo vehicles. Let's take a closer look.
What is an ex-demonstrator car?
An ex-demonstrator car is a vehicle from the dealer's showroom that has been used as a test car among prospective new car buyers. Beyond that, it may have also been loaned out to a potential customer so they can spend a bit of time familiarising themselves with the vehicle over a weekend before deciding whether it fits their needs or not.
Quite often, manufacturers may agree to assign dealers ex-demonstrator cars from a popular series for their own use. Whatever the case, the allure of an ex-demo car is that it is almost brand new, with less than 5000km on the odometer and generally not more than a couple months old.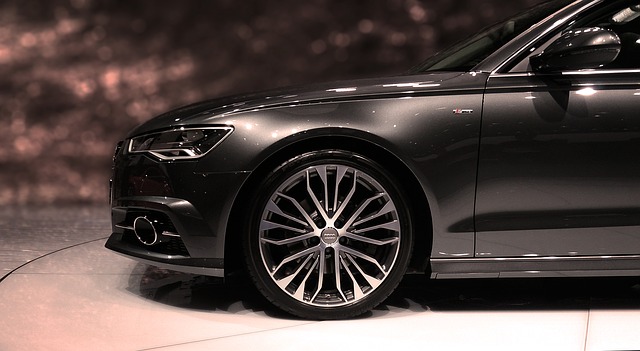 What sort of savings can I expect from an ex-demo car?
It's one of the first things that comes to everyone's mind when they think of ex-demo cars – big savings! And while that can certainly be the case, the savings on any specific car will depend on a number of factors. Among these, none is more pertinent than the model of the vehicle in question.
Some popular models are earmarked as vehicles that a dealer may want to move on quickly, particularly if they have abundant stock. Furthermore, the price of the vehicle will dictate the extent of any discount that could be offered. There is only so much you can strip away from the retail price before the dealer knows they will have other buyers enter the showroom.
But beyond that, you also need to take into consideration the condition of the car, as well as just how many kilometres it has got through. The idea of being able to save thousands is not out of the question, provided all these factors align favourably for a buyer.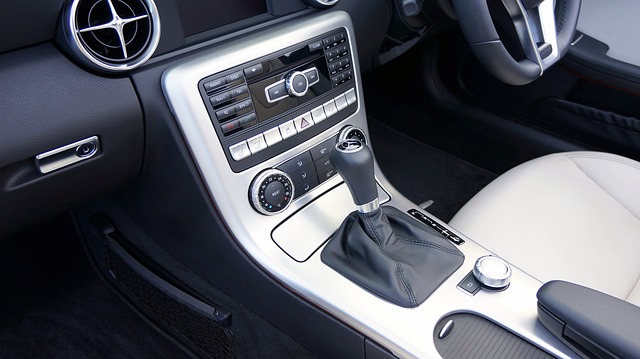 Is there anything to be aware of when buying an ex-demo vehicle?
Whether it be general tips to get ahead, or points to be wary, take heed of these things before you commit to purchase an ex-demonstrator vehicle:
Ensure that the car's warranty coverage starts the day you buy the vehicle (e. not before)
Inspect the vehicle closely for any damage or unreasonable signs of wear – this extends beyond the exterior, as many people will have stepped inside the car
Buying a car towards the end of its demonstrator period (i.e. 2-3 months) will afford you the best timing to negotiate a lower price
Once made available, ex-demo cars often sell quite quickly, so have your vehicle finance lined up
Inspect all paperwork closely to verify that the registration is being transferred as well
Comments are closed!