To Repair or Not to Repair, That is the Question
September 21st, 2020
Comments Feed
Sometimes it's hard to let go and move onto a new vehicle. Whether it's an emotional attachment to our pride and joy, or the belief that a new car is less attainable and will end up costing us more – we often like to give ourselves a reason to resist change. But while these may be factors we care to consider, the more pertinent questions we should be looking into are how the numbers stack up, and what our personal circumstances are.
The easiest way to consider this is to separately assess the here and now, from the future. When it comes to the here and now, you need to consider the up–front costs associated with purchasing a new vehicle. This obviously includes tangible elements, but also intangible factors too.
Weighing up a new car
Starting with the obvious, to fund your purchase it is likely you will either need to trade in your existing vehicle, supplement it with savings or finance, or take out a loan for the entirety of the car's price.
This introduces potential cash flow strains, as to get the best possible financial outcome, it's better to pay off as much of the initial purchase cost as possible. The downside means you will be left with less disposable expenditure if you make a larger up–front payment.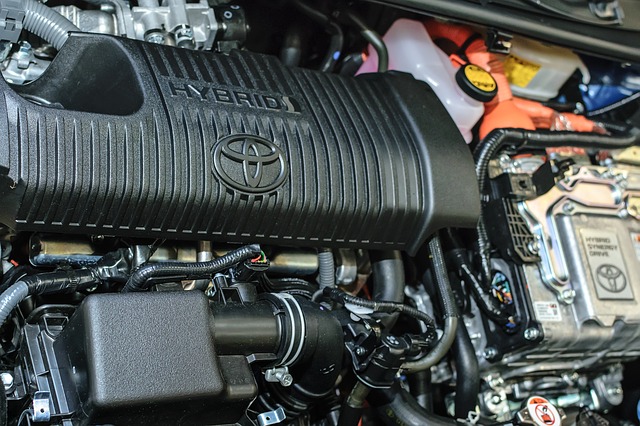 Looking at a lengthier timespan, you're facing interest repayments, maintenance, repairs, registration and insurance costs. Besides that, there are operational costs concerning fuel efficiency. To help form a comparison, you'll want to break these expenses into weekly, monthly and annual prices for the ownership of your vehicle.
Choosing to repair your current car
On the other side of the ledger, you're operating a car that does not involve an initial cost. But while there may not be up–front costs involved, ongoing operational expenses are likely to cost significantly more than a new vehicle.
You have to keep in mind that an existing or used car, particularly an old one, is usually more prone to repairs or maintenance even if in good condition. And when such maintenance or repairs are undertaken, parts may be far dearer considering their scarcity, or you may need to replace more parts considering their life span could be surpassed.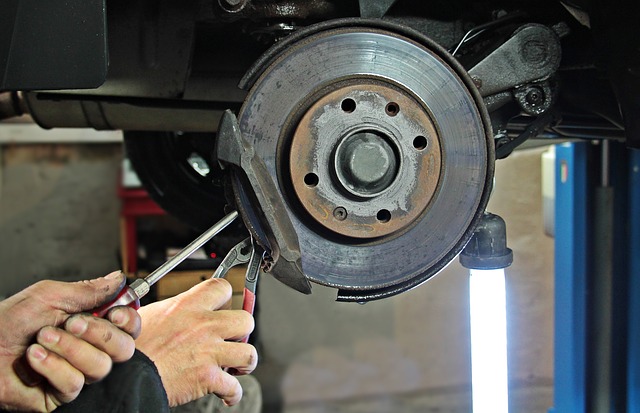 An existing car is also more likely to be less fuel efficient than newer models. There is a greater chance you will pay more to fuel your current car. If you have repayments due, you should also assess these so that you're including all relevant costs.
One thing that does generally work in favour of existing cars is that insurance is likely to be cheaper, although this is just a rule of thumb as opposed to a certainty. New cars are also stung by a huge depreciation expense which, depending on your circumstances, could be beneficial as a business owner using the car for taxable business purposes.
What else to consider?
Keep in mind a couple other things. With old vehicles more likely to break down, what impact will this have on other aspects of your life? How will you get around while you don't have access to a vehicle? Could it impede family matters such as taking the kids to school, or dropping a spouse off at work? There may also be features that are less safe compared with today's cars because of technological advancements.
In deciding, you may wish to adopt a particular line of thought – if the repairs or operating expenditure for an existing vehicle surpass the car's market value, or the financing of a new vehicle, or even the repayments due on the current vehicle over the course of a year, move on and purchase a new car.
If on the other hand things are still running well, and relatively affordable, or you're in a position where you can't afford to outlay a large initial capital cost, keep on top of maintenance to defer the decision.